ARTIST FEATURE: JADEN VARGEN
jaden vargen is an artist whose work i primarily enjoy because it's so lively and colourful! i adore how he uses colour and shapes in very dramatic ways, and i love how expressive his art is.
!!! gore content warning for last piece !!!
twitter || tumblr || deviantart
CONFIRMED BACHELORS!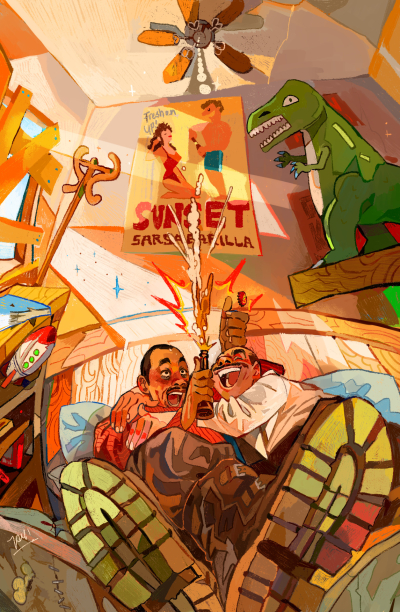 scorchin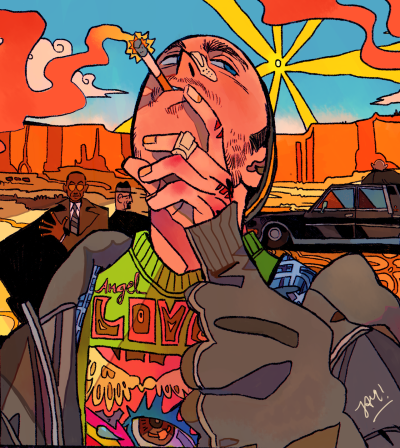 i think we're alone now